El otro lado
SD Video, Experimental Documentary
English/Spanish with subtitles
12:56 minutes
2004 - 2006
Project originally commissioned by Artpace, San Antonio

In El otro lado, voices of the US/Mexico borderlands and the sounds of wildlife track the international boundary from the Rio Grande in the East to the western deserts of Arizona and California, revealing the controversial border wall as a projection of our fears, desires and politics.

Over the course of a year, I zigzagged back and forth across the border, interviewing human rights activists, residents of cities and colonias, refugees, Border Patrol officials, and NGOs. 'Unofficial' stories, and the intimacy and particularities of voice - human, animal, ambient sound - play a primary role in much of my video work and public art. I recorded wildlife in sanctuaries from the Gulf of Mexico to the Pacific Ocean, filmed the border wall and joined humanitarian organizations putting water out on migrant trails.

This project began as a surround sound and video projection for my 2004 Artpace residency, which I later subtitled and edited into stereo format for showing in film festivals across the U.S.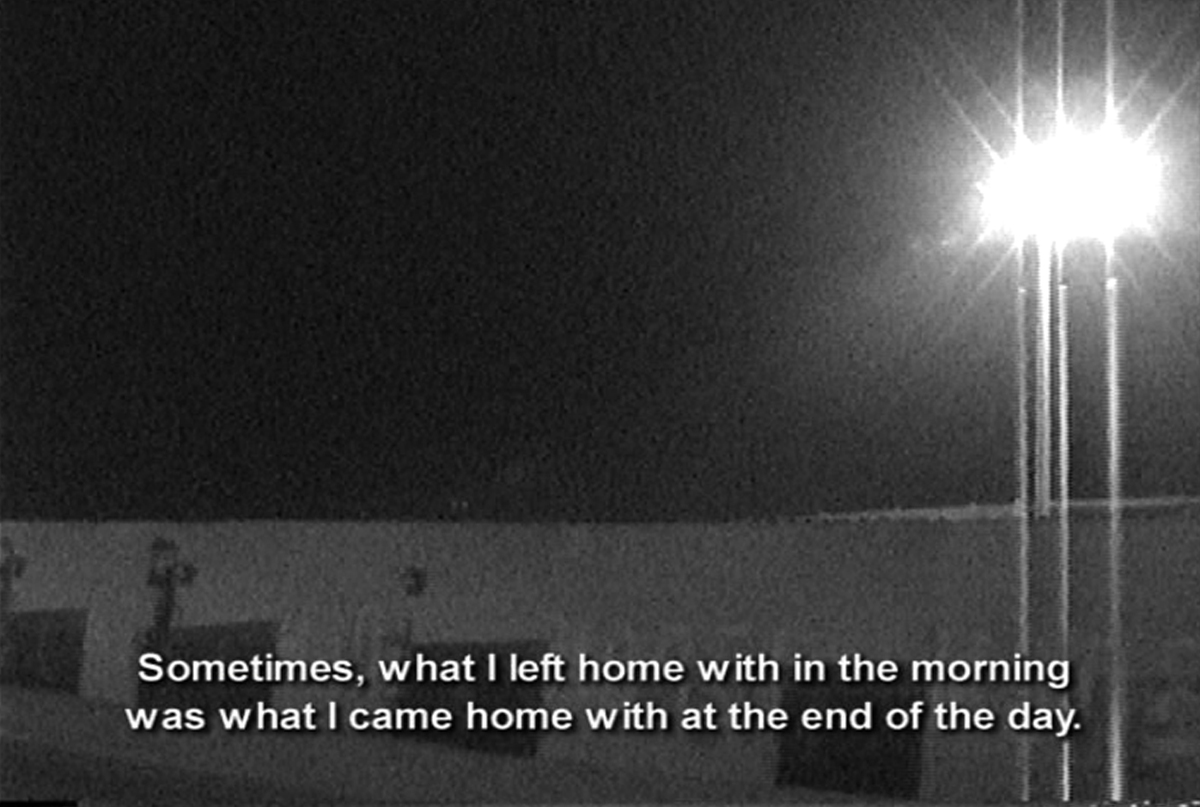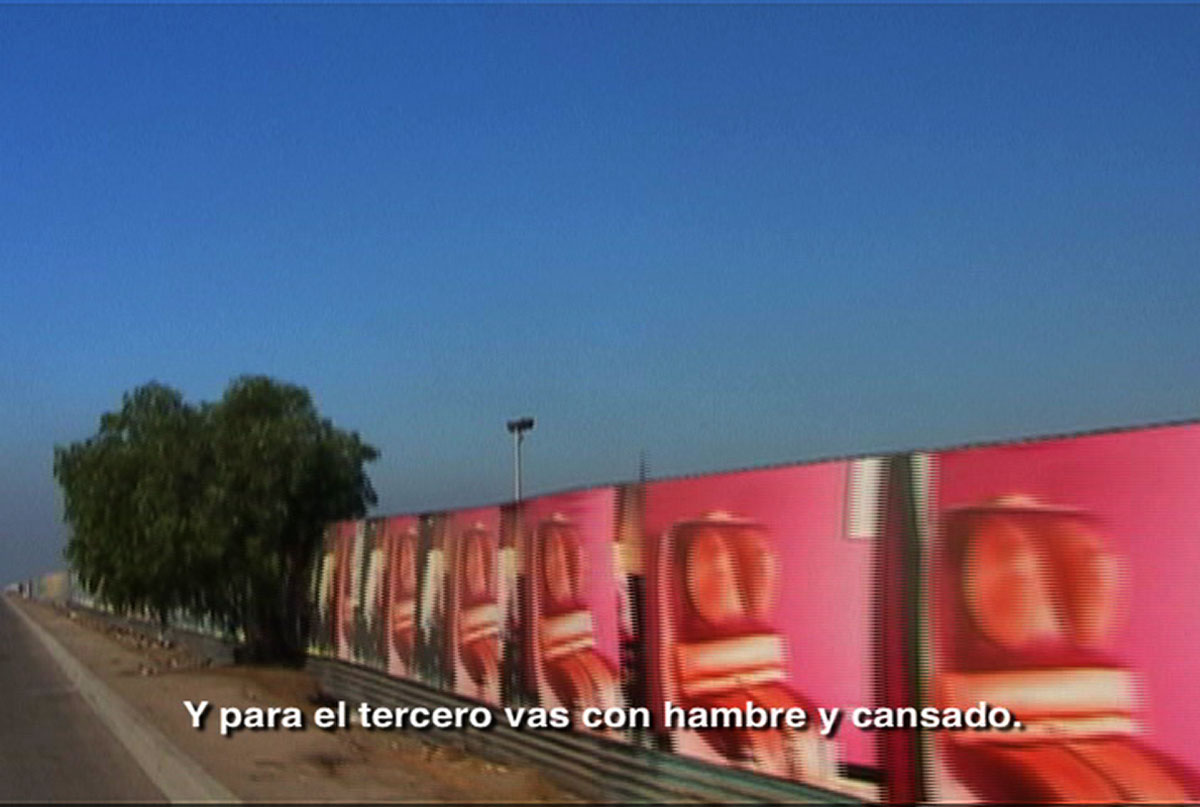 "...las voces parecen surgir, como fantasmas del desierto. Son las voces de la frontera que se dirigen al espectador no con la voz del periodista, sino del artista que se comunica con símbolos y metáforas."

"…the voices seem to arise like mirages in the desert. They are the voices of the border itself which address the spectator not with the voice of the journalist but with the voice of the artist who communicates with symbols and metaphors."

Gabriel Rodriguez-Nava, Editor U.S. & International,
RUMBO (Meximerica Media Inc.), Viernes 3 de diciembre de 2004.